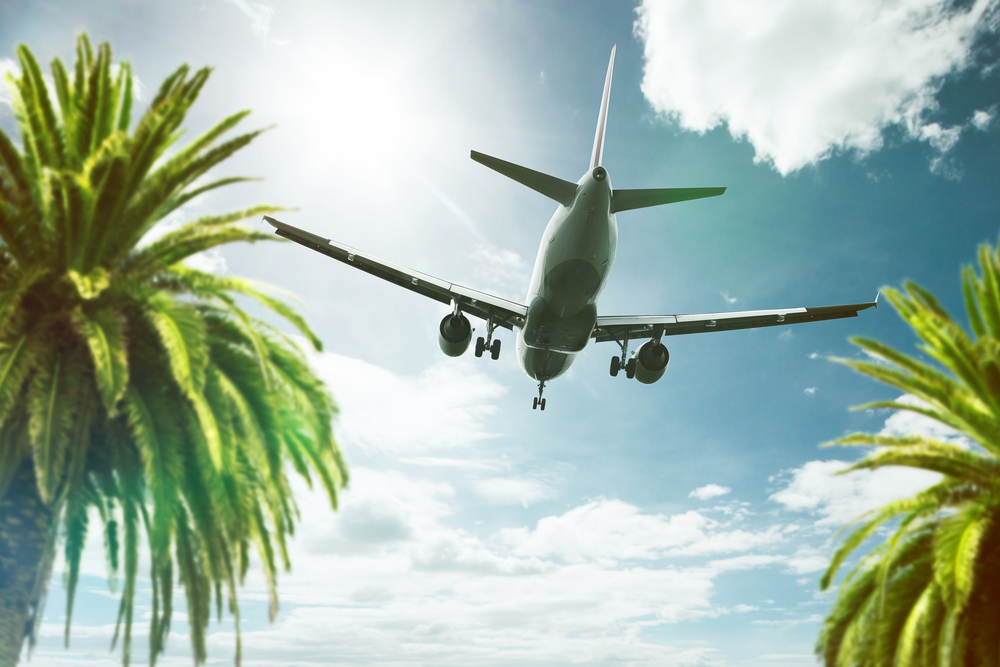 With summer vacations right around the corner, you may already have vacation plans that involve a trip to the airport. While vacation itself is a blast, getting there can be tedious and tiring—particularly if you are travelling with children. So why not take steps to make sure you begin your summer adventuring with as little stress as possible? Consider the following summer traveling tips for smooth sailing in the sun on your upcoming trip:
Pack light
If you're heading out on a short trip, pack light and consider shipping toiletry items like wipes, diapers, and sunscreen to your destination slightly in advance so you have more room in your luggage. It'll be that much easier to navigate the airport! If you are taking a longer trip, traveling light is still smart. You don't want to be lugging around huge suitcases for an extended period. Scope out where you might buy additional necessities once you arrive. Also, look for accommodations with washing machines so you don't need to bring an outfit for each day (unless you want to!). Finally, don't forget to double bag all your liquids. You don't want lotion spilling onto two week's worth of clean clothes!
Research package deals
Airlines and hotels often offer surprisingly low prices to fill their rooms and seats—but they are usually cautious about publicizing these low rates, so they sell some rooms and seats to companies that combine them to make package deals. If you're on a budget, here's a hint: before you buy a package deal, research what the airfare and hotel would cost if you booked them separately to be certain you're getting as good a deal as you could be.
Stay hydrated
Being out in the sun, sweating, drinking cocktails, swimming, going on walking tours or hikes—whatever it is you're getting up to this summer, be sure to stay well hydrated! It is very easy, especially where beautiful weather is involved, to get dehydrated fast. Be sure to keep water by your side while traveling as well as once you reach your destination. It will also help with digestion, which is always a plus when trying out new foods or local cuisines.
Pack food
Whether you're flying solo, as a couple, with friends, or have an entire family in tow, never leave home without at least a few snacks. Tea bags, protein powders, seeds and nuts, and granola bars are all great plane and travel fare to keep you going when a meal is not immediately in sight. Scoping out the local markets or grocery stores near where you'll be staying is never a bad idea either: what better way to enjoy fresh local produce? Speaking of which, try to get a hotel room with a mini-fridge, teapot, or microwave if you can. Research local dining spots too. It never hurts to know where your first meal off the plane will be!
Have fun
Most importantly of all: celebrate once you arrive! Enjoy your trip and savour all the moments with your family or friends, because soon you'll have to pack up and head to the airport again.
Bonus tip: One Stop Parking offers incredible rates on airport parking. If you're looking to save funds this summer while still having fun in the sun, visit OneStopParking.com to search, book, and save on a worry-free parking spot!