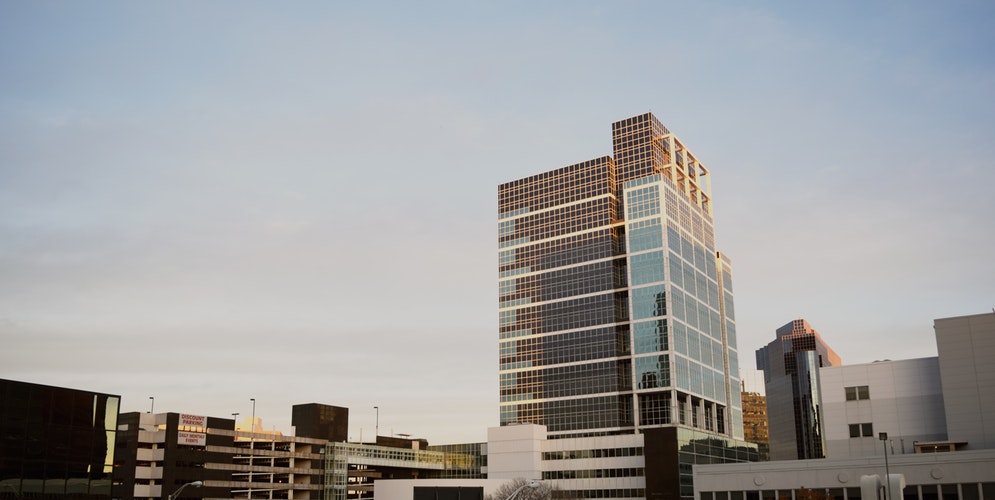 Newark Liberty International Airport (EWR) is one of several international airports serving New York City. Situated 15 miles southwest of Midtown Manhattan, it straddles the municipal boundary between Newark and Elizabeth, New Jersey. Not only was EWR one of the first main airports in the US, but for a long time, it was also one of NYC's most active airports regarding flights. Today, it's among the top 15 busiest US airports, passenger-wise, and has three terminals.
In-airport logistics
Newark Airport is large, bustling, and sometimes unruly. If you like making your life easier and are in the market for the best possible rates on airport parking, OneStopParking.com is a great choice for finding, booking, and getting great deals on parking spots. Once inside the airport, your shopping and dining options are diverse and abundant, so if you ever need to stay around longer than anticipated due to winter weather-related layovers or cancellations, you'll have plenty to keep you busy, and hotels in the area are plentiful. Check-in and security lines can be quite long and sluggish, so do give yourself extra time and less cause for stress by showing up early. All three terminals are connected by AirTrain Newark, which is free and runs as frequently as every three minutes. If any of your airport logistics need facilitating, take advantage of the free wifi.
Lounging and pampering are very real options
As one of United Airlines' biggest hubs, EWR offers a number of United lounges located in all three terminals. Delta and American both have lounges too, and there are numerous international lounges in Terminal B—including Lufthansa, British Airways, and the Virgin Atlantic Clubhouse. Need to go a step further? A haircut or a boost of morale, maybe? One of EWR's most unique offerings is D_parture Spa, a full-service spa in Terminal C. And for those in need of some last-minute shopping time, EWR also has a variety of local and designer shops throughout all three terminals.
Staying fed
Newark Liberty International Airport recently got a revamp, and several new restaurants can now be found in United's Terminal C. Among these are Wanderlust, your source for gourmet burgers and beer, and Saison, a quality French bistro. If you happen to need a drink (airports can do that), Proof is a unique whiskey-focused restaurant and bar worth trying. All in all, you will not lack for choice when it comes to deciding where to eat or drink, because the selection at this airport is both top tier and wide-ranging. 
Bon Voyage!