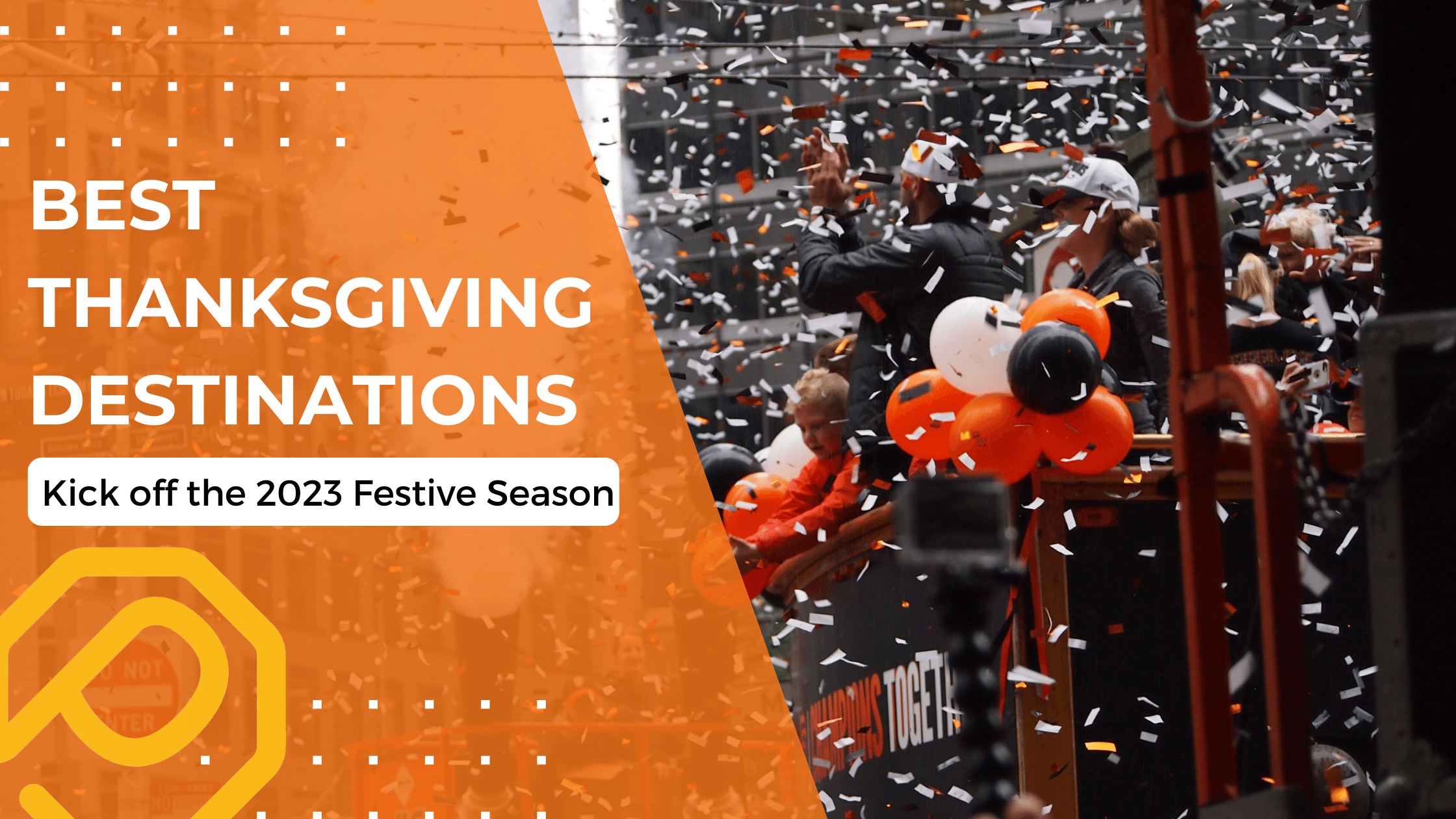 As autumn paints the landscapes with hues of gold and crimson, Thanksgiving beckons, offering a chance to not just gather around the dinner table but also to explore the diverse tapestry of cultures and landscapes in the United States. While the allure of a home-cooked turkey is undeniable, the opportunity to create Thanksgiving memories in a new setting is equally enticing. This year, consider adding a dash of adventure to your gratitude-filled holiday. From the bustling streets of New York City to the serene vineyards of Napa Valley, we unveil the best Thanksgiving destinations in the USA to visit in 2023.
New York City, New York: The Thanksgiving Day Parade Extravaganza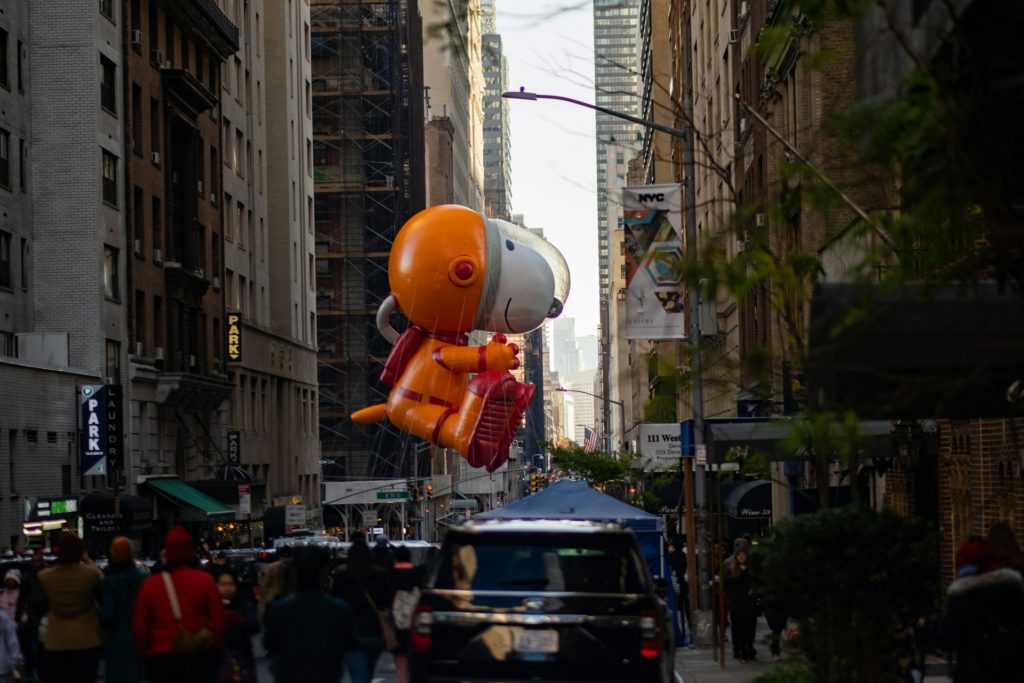 There's no place quite like the heart of the Big Apple during Thanksgiving. The iconic Macy's Thanksgiving Day Parade, a spectacle of floats and balloons, takes center stage. After the parade, immerse yourself in the vibrant energy of Times Square, where towering billboards illuminate the streets. For a touch of tranquility, Central Park awaits with its pathways adorned in autumnal splendor, offering an ideal spot for a post-feast stroll. But seriously, do you ever need an excuse to visit New York?
Charleston, South Carolina: Southern Hospitality with a Side of Turkey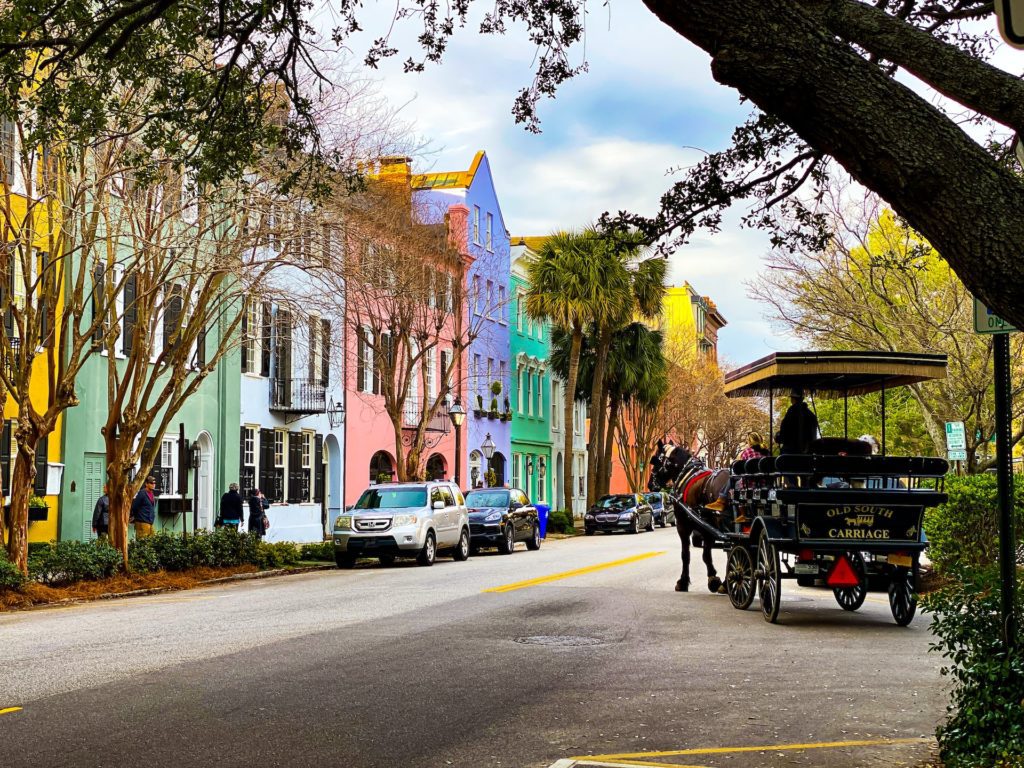 For a Thanksgiving steeped in Southern charm, Charleston beckons with its cobblestone streets and antebellum architecture, making it one of the best Thanksgiving destinations in the USA. Indulge in a traditional Thanksgiving feast at one of the city's historic eateries, such as Husk or Poogan's Porch. Following your feast, meander through the charming historic district, where horse-drawn carriages add a nostalgic touch to the ambiance. The Battery promenade, lined with historic mansions, provides a picturesque setting for a post-dinner walk.
Plymouth, Massachusetts: A Pilgrim-Inspired Thanksgiving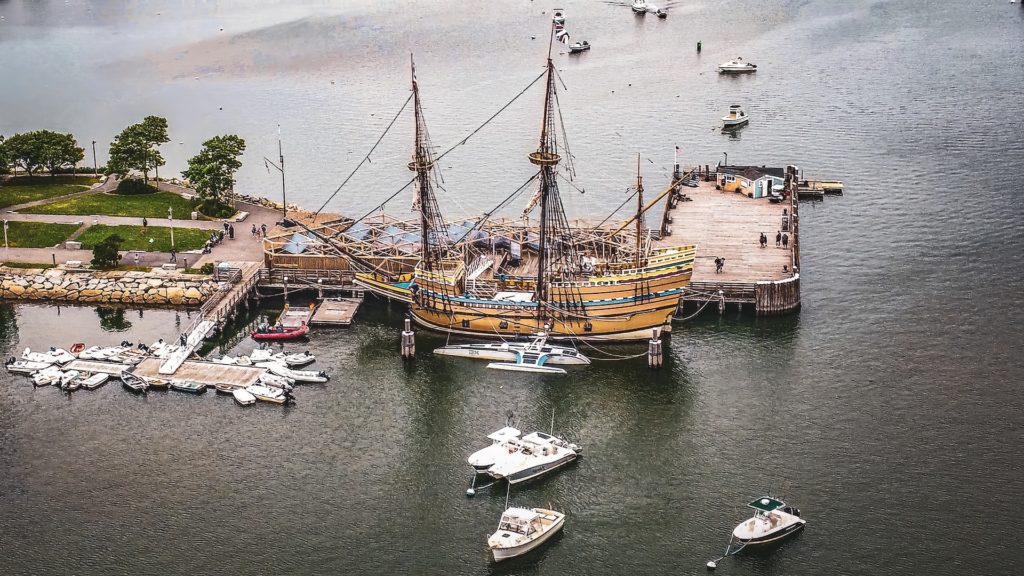 For history enthusiasts, Plymouth, Massachusetts, offers a Thanksgiving experience straight from the pages of the past. Attend the Thanksgiving parade, a lively procession that winds its way through the historic streets. Pay homage to the Pilgrims at Plymouth Rock, a symbol of the Mayflower's landing in 1620. For a more immersive experience, Plimoth Plantation provides a living history museum where actors portray the daily life of the Pilgrims.
Napa Valley, California: A Toast to Thanksgiving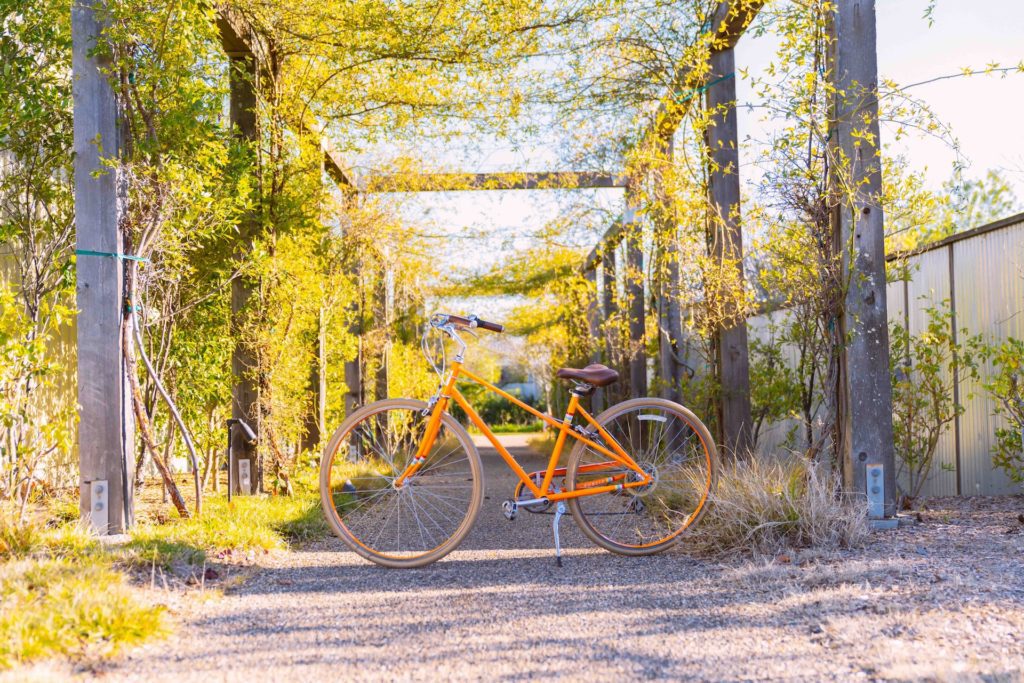 Escape to the picturesque landscapes of Napa Valley for a Thanksgiving surrounded by vineyards and culinary delights. Enjoy wine tastings at renowned wineries like Castello di Amorosa or Beringer Vineyards, where the cozy ambiance is enhanced by crackling fireplaces. Savor farm-to-table cuisine at renowned restaurants like The French Laundry or Auberge du Soleil, where local, seasonal ingredients take center stage. The fall colors and crisp air make Napa Valley an enchanting Thanksgiving destination. Fly into San Francisco Airport and reach Napa Valley in under 2 hours, talk about convenience!
Asheville, North Carolina: Mountain Majesty and Cozy Charm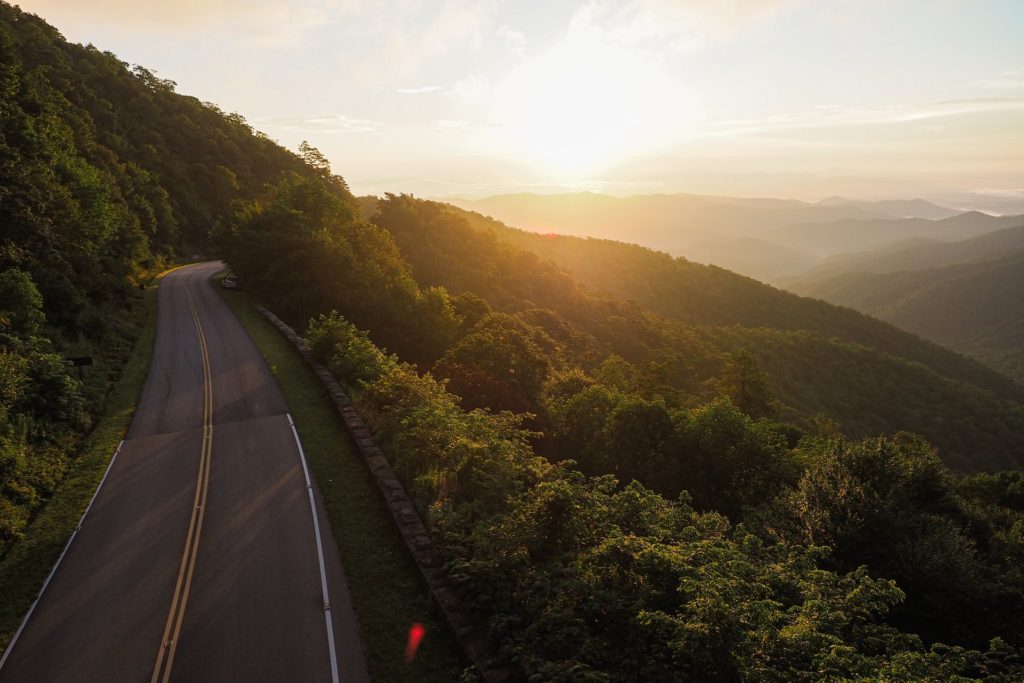 Nestled in the Blue Ridge Mountains, Asheville provides a cozy Thanksgiving getaway. Take a scenic drive along the Blue Ridge Parkway, explore the beautifully adorned Biltmore Estate, and savor a farm-fresh Thanksgiving meal in one of Asheville's charming farm-to-table restaurants.
Busiest Travel Days Around Thanksgiving in 2022
While the prospect of Thanksgiving travel is exciting, navigating the crowds can be challenging. In 2022, anticipate the peak travel days to be the Tuesday and Wednesday before Thanksgiving and the Sunday after. These days witness a surge in travelers eager to reunite with loved ones or embark on a holiday adventure.
Thanksgiving Travel Tips
To make your Thanksgiving journey as smooth as pumpkin pie, consider these travel tips:
Book Early: Whether it's flights, accommodations, or parking, securing your plans in advance can save you both money and stress.
Flexible Dates: If possible, be flexible with your travel dates. Departing a day earlier or later can sometimes lead to more affordable options.
Travel Off-Peak: Consider flying on Thanksgiving Day itself for potentially quieter airports and more relaxed travel conditions.
Pack Light: Avoid the hassle of lugging heavy bags through crowded airports by packing light. Check if your airline offers any Thanksgiving-specific baggage deals.
Pre-Book Your Parking: Don't let parking stress overshadow the holiday cheer. Pre-book your airport parking through OneStopParking for a hassle-free start to your Thanksgiving journey.
As you plan your Thanksgiving escape, let the spirit of gratitude guide you to new and exciting destinations. Whether it's the dazzling streets of New York City or the tranquil vineyards of Napa Valley, each locale offers a unique Thanksgiving experience. Pack your bags, embark on an adventure, and pre-book your airport parking through OneStopParking for a stress-free journey to of the best Thanksgiving destinations in the USA.
This Thanksgiving, savor the beauty and diversity that the United States has to offer.