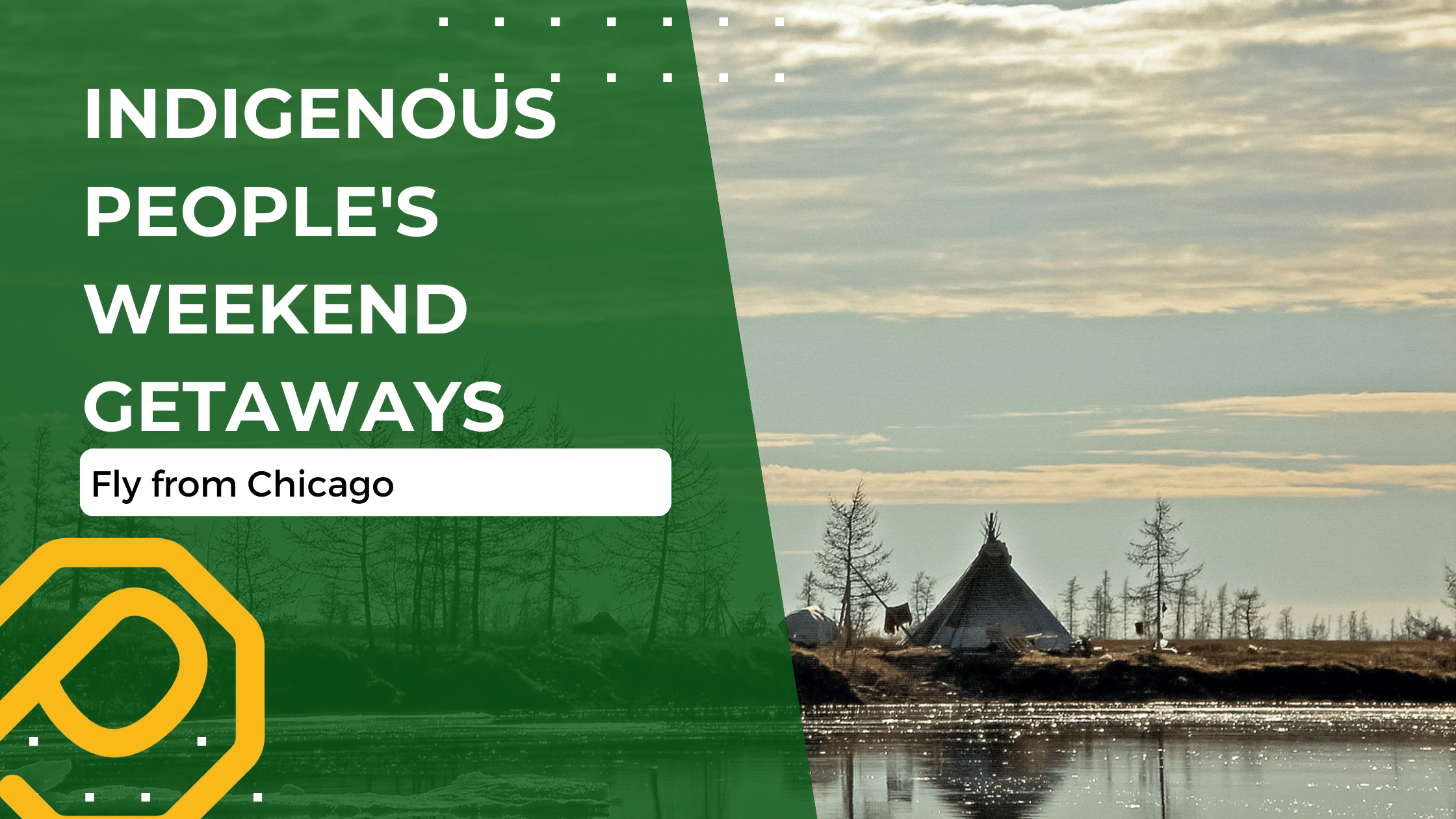 If you're a travel lover, the quiet lull between the end of summer and the winter holidays is just too long without going on a vacation. Indigenous People's weekend getaways are the perfect cure for the October slump and you should get booking now!
If you only have a few days to travel and are tired of exploring the neighboring cities around Chicago, consider flying to your next destination. If you start looking now, you'll have plenty of time to find an affordable ticket before the holiday.
Last-minute trips can be expensive, which is why it's important to cut down on travel costs whenever possible. If you've ever used airport parking, you know just how expensive the O'Hare Airport Parking fees can be.
Luckily, there's an option for you to save money on parking, helping you have more entertainment throughout your trip. One Stop Parking is an online platform that helps you find affordable parking at their partnering hotels while also offering you shuttles to the airport. One Stop Parking makes it easy for you to travel without ending your trip with a long list of airport fees.
Here are 5 of the perfect destinations for your next Indigenous People's weekend getaways this October.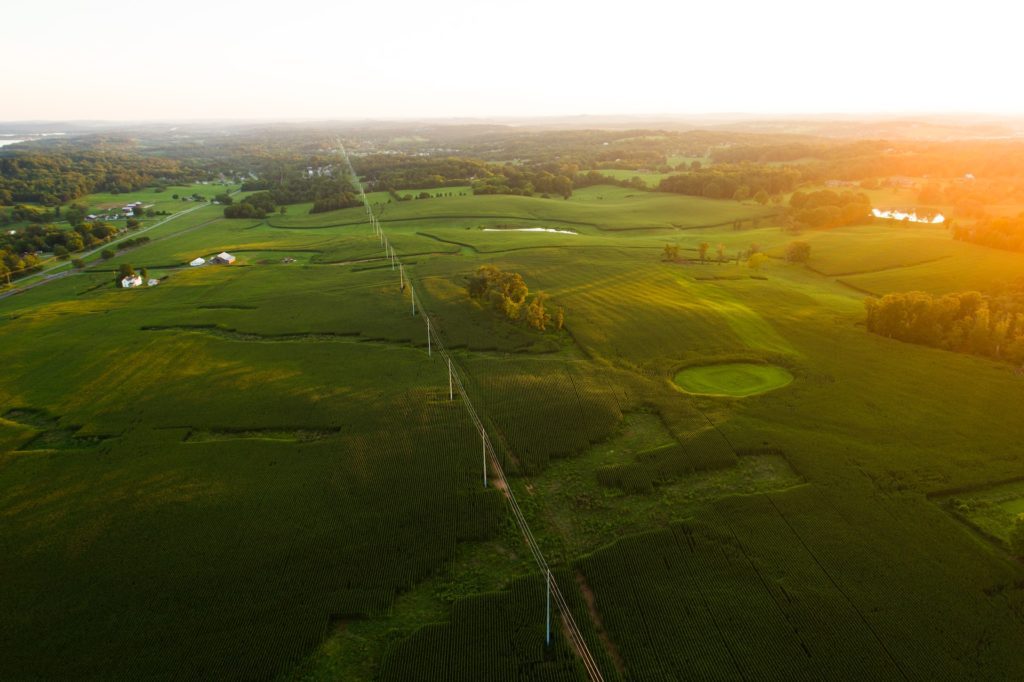 1. Knoxville, Tennessee
If you've ever been to the beautiful state of Tennessee, you're familiar with the abundance of lush vegetation, delicious food, excellent music scene, and friendly people.
While Tennessee is a magnificent state, one of the best regions for a weekend getaway is the Smoky Mountains. You can access these mountains easiest by flying into the Knoxville Airport.
The city of Gatlinburg is a must-see tourist hub situated in the heart of the smoky mountains. You can get travel there from Knoxville in about an hour, and there you'll find a whole weekend's worth of activities. If you enjoy outdoor activities, there's paragliding, hiking, and a huge variety of shops and restaurants to enjoy.
On average, the flight from Chicago to Knoxville is 1h 40m, and Knoxville is about 1h from the smoky mountain ranges. The city of Knoxville has plenty to offer, so if staying in the mountains isn't appealing, you can make a day trip out of it and still make it back to the city before sunset.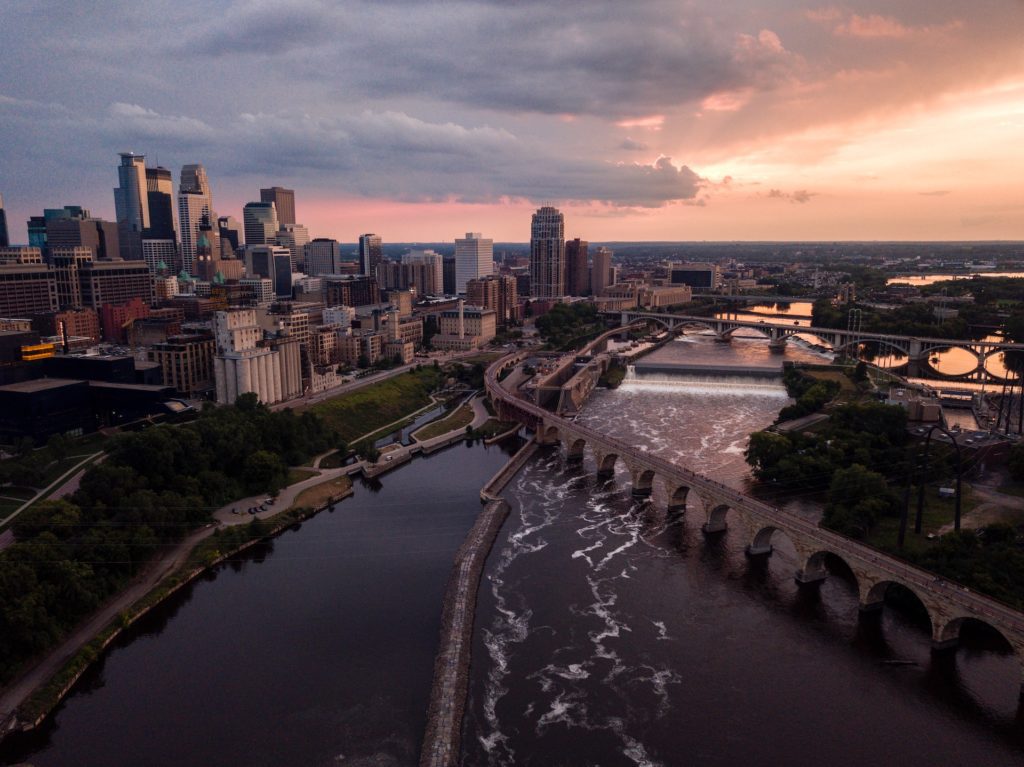 2. Minneapolis, Minnesota
There's nothing quite like the State of Minnesota. "Minnesota Nice" isn't the state's unofficial tagline for no reason; the people here are incredibly welcoming! Minneapolis is known for its hopping nightlife, unique clubs, and bars, and one of the best attractions is its live music scene.
Here, you can see some of your favorite big-time artists or stop by a local show. First Avenue is a music venue at the heart of downtown Minneapolis, and it always has great shows playing any time of the month of October.
If you're a music lover, this is a destination perfect for a weekend getaway. The food scene in Minneapolis is also worth exploring. They have plenty of options for just about anyone, whether you enjoy BBQ, Thai, Mexican, Italian, or vegan food.
Minneapolis is also home to some of the best museums in the country. The Walker Art Center and the Minneapolis Institute of Art both contain unique and breathtaking art, perfect for all art lovers. On average, the flight from Chicago to Minneapolis is 1h 30m, leaving you plenty of time to explore the city over your weekend.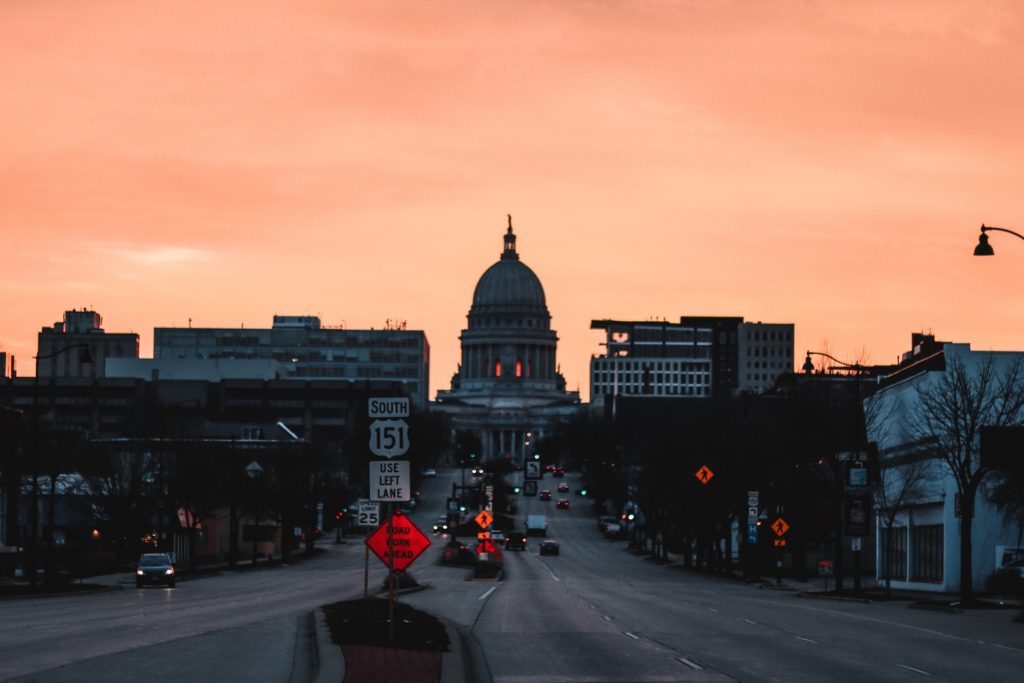 3. Madison, Wisconsin
Just north of Illinois is Wisconsin. One of the best travel destinations in Wisconsin for a weekend getaway is the Wisconsin Dells. During the fall, there are plenty of amazing attractions, such as zipline tours, horseback riding, skiing, and camping.
If you're traveling with family, the Wisconsin dells have a little bit of something for everyone. The kids can enjoy going carts and axe throwing while the parents relax and enjoy one of the local craft beers. Trout fishing is also a popular activity in the area, as well as spending the night out at the drive-in theater watching your favorite movies.
There are also many boat ride options. These rides allow you to bask in the beauty of the Wisconsin Dells in the fall, and October is usually still warm enough to enjoy your time out on the water. The flight time from the Chicago O'Hare Airport to the Wisconsin Dells is roughly 1h, perfect for a weekend getaway.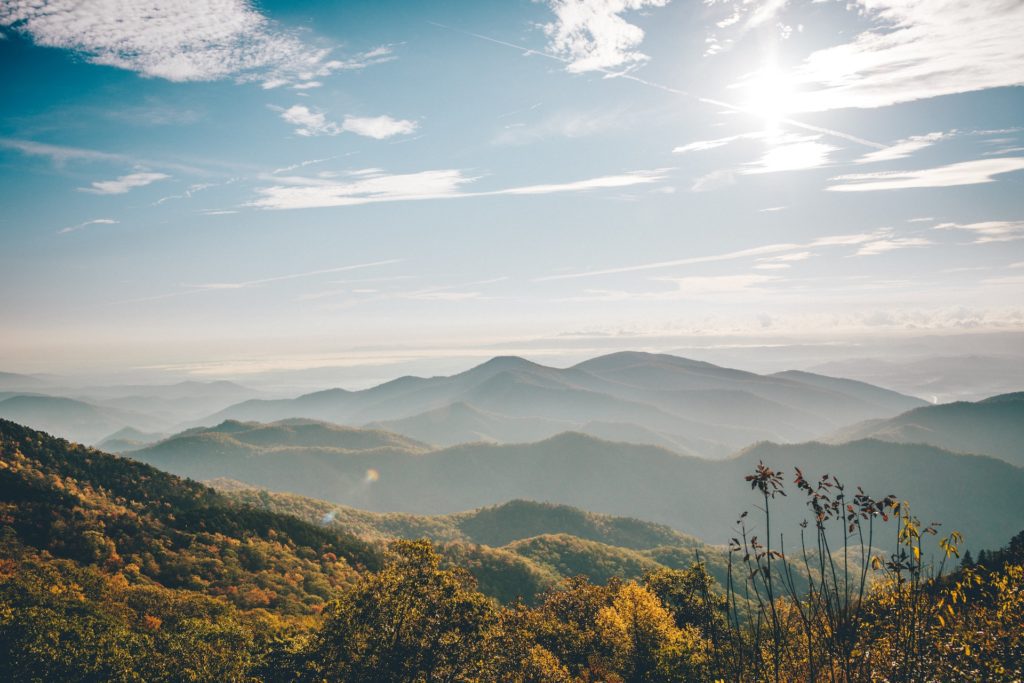 4. Asheville, North Carolina
The month of October is the perfect time to travel to Asheville, NC. The Blue Ridge Mountains are a vast mountain range full of hiking trails and waterfalls, and during the fall, the mountains glow with a fiery hue as the leaves begin to change.
Asheville is an artsy city located in the center of the Blue Ridge Mountains. The city is known for its eclectic atmosphere, electric music scene, downtown street performances, breweries, and beautiful outdoor activities. This is the place for anyone who's looking for a weekend getaway that allows them to let loose, be their authentic self, and appreciate the creativity of its people.
The Flight from Chicago to Asheville estimates to be 2h, a reasonable amount of travel time for being transported to one of America's most beautiful scenic destinations.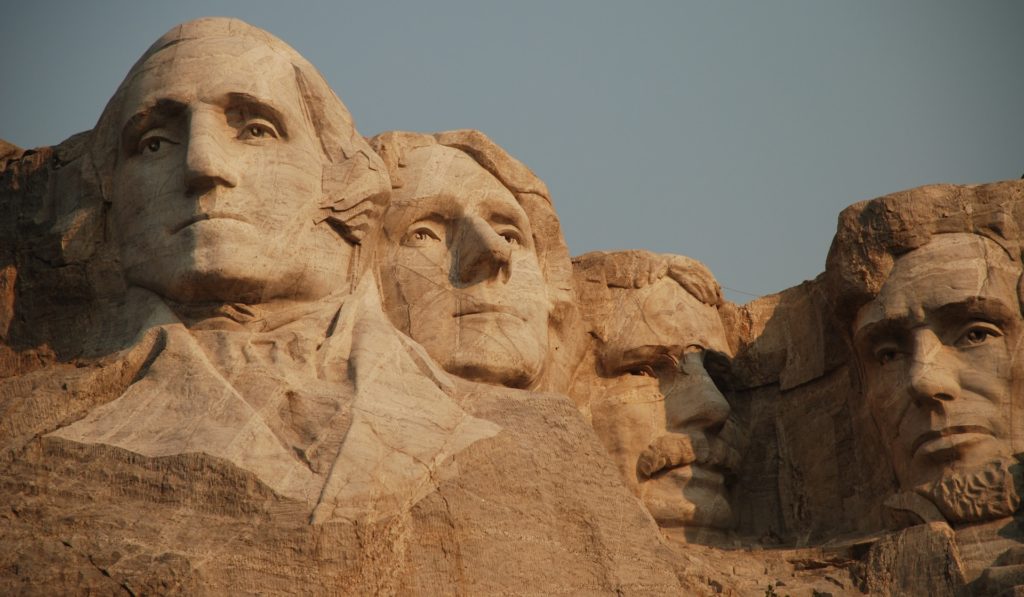 5. Rapid City, South Dakota
One of the midwest's best-kept secrets is the beautiful region of Western South Dakota. Rapid city is one of the many towns situated in the eastern realm of this state, where you can find the black hills. These hilled landscapes are not just the perfect weekend travel destination but also the home of Mount Rushmore.
Rapid city is wonderful for tourists looking for a historical trip, learning about the founding fathers and some of Native Americans' most influential history. This is a great choice if you're looking to escape from the hustle of Chicago and want to feel as if you've been transported back in time.
Rapid city has many attractions, many of which are outdoors. Zip lining, hiking, and exploring Bear Country or the Reptile Garden are popular choices. There's also a great variety of shopping, such as Wall Drug, where you can find some authentic souvenirs, jewelry, and knickknacks.
You can also explore plenty of caves, allowing you to dive deep into the land's magic, such as the Sitting Bull Crystal Cavern. The Sitting Bull statue is also a popular tourist stop; the size of this marvel will leave you wide-eyed!
There are also plenty of old-fashioned towns surrounding Rapid city that you can explore, even some that claim to be haunted if you're into that type of thing. The flight time from Chicago to Rapid City is roughly 2h 15 m.
Save Money & Travel
Let's face it, between summer and the winter holidays; there isn't much time for you to take a special vacation. That's why it's Indigenous People's Day is the perfect time for your next trip. Save money by using One Stop Parking to bypass the O'Hare Airport Parking fees you'd normally pay and use that money for the experiences and amenities at one of the destinations on this list!