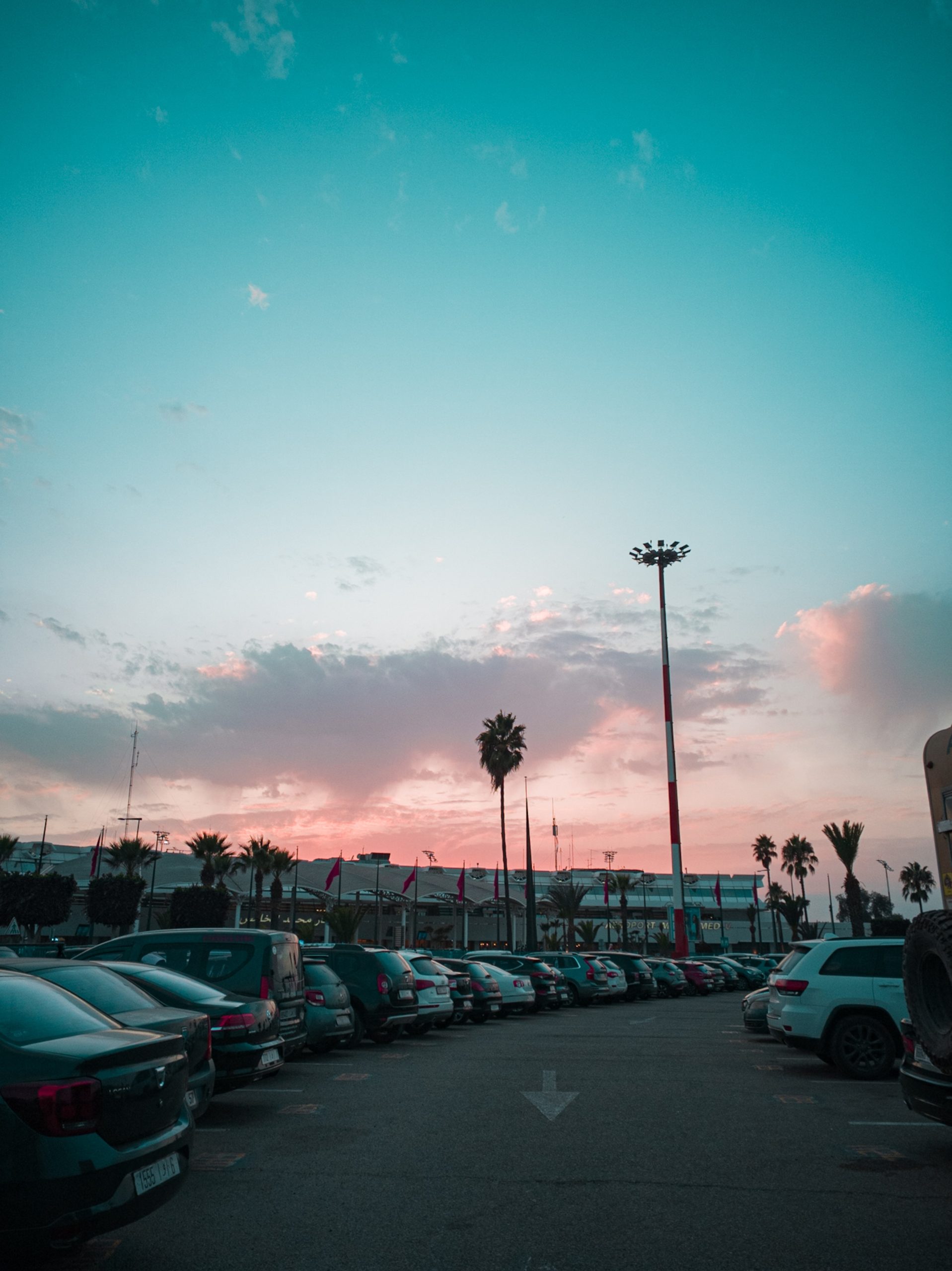 The ratings are in. OneStopParking is officially the highest rated airport parking site out there—and all you have to do is check out our Trustpilot stars to see for yourself. But have you tried out this fan-favorite booking site? Here's what you can expect when booking a parking space (and why users are raving).
It's More Affordable
With prices as low as $0 (yes, you read that right), you can rely on OneStopParking to be much, much more affordable than on-site parking at any airport. The best part is that you control the price. Even when booking at the last minute, there's a range of location and price options, so you get to choose the best spot for you and your car.
Those Low Prices Couldn't Be Lower—Or More Reliable
With One Stop Parking, what you see is what you get. Unlike other sites, we don't wait until you've found your perfect spot (with us, you have options for covered parking, EV charging stations, and more) just to be slapped with extra fees on the checkout page. Plus, you won't even have to pay for the spot up front—you can pay a portion now, and the rest when your booking starts.
It doesn't end there. If your travel plans change (as they often do), you can cancel up to the minute your reservation starts for a full refund. We've optimized our site and customer service team to make cancellation a breeze, whether you prefer to talk on the phone or simply hit a button and move on with your day.
There's more. Let's say you found the same parking spot One Stop Parking is offering on another site (a site that isn't as well-rated… just saying). Let us know and we'll match the price—all while providing you with our nearly five-star service.
It's Entirely Easy to Book
There's nothing worse than showing up to an airport parking lot right before your flight, just to find out that it's completely full and you need to opt for an even more expensive lot. With OneStopParking, your spot is reserved—on a modern, user-friendly website that you can access on a computer or your phone. And if you need same-day parking? No problem. Choose from the list of options and get your space secured.
The Top-Ranking Way to Park
The days of paying premium rates for an, ahem, less-than-premium airport parking spot are long gone. With One Stop Parking, you can save money, time, and energy finding the right parking spot, and focus on the more important part of your day: your travels. Give us a try—and get ready to dish out some serious stars.